Ashlyn
Johnson
Client Service Representative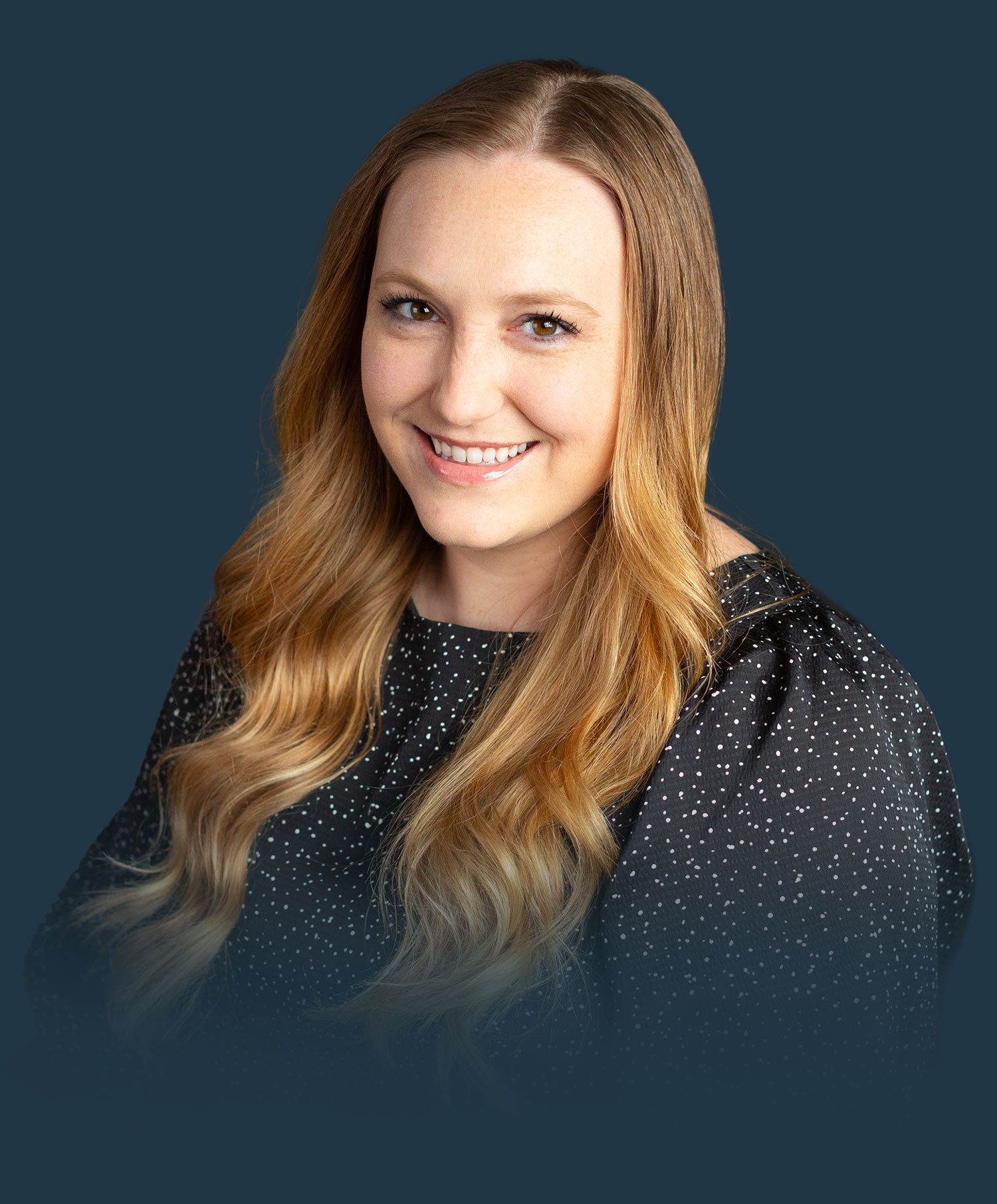 Ashlyn Johnson is a client services representative with a passion for serving others and forming meaningful connections with everyone she meets.
Her firm focus is providing client support and administrative services as a part of Full Sail Capital's talented team of financial professionals. The Edmond North High School graduate earned her bachelor's degree in general studies from the University of Central Oklahoma in 2020. While there, her studies focused on business, education, and psychology. She is now pursuing a master's degree in counseling psychology from MidAmerica Christian University.
Prior to joining Full Sail Capital in 2020, she spent four years at LifeSquire, providing personal and executive assistant services to a diverse range of clients. She also served as the company's volunteerism coordinator, organizing work projects benefiting nonprofit organizations such as the Regional Food Bank of Oklahoma, Homeless Alliance and Focus on Home.
Ashlyn lives in Midwest City, where she enjoys anything she can do outside, such as running, hiking and gardening. She also grows a wide variety of houseplants inside her home.