Charlie
Gholami
Investment Analyst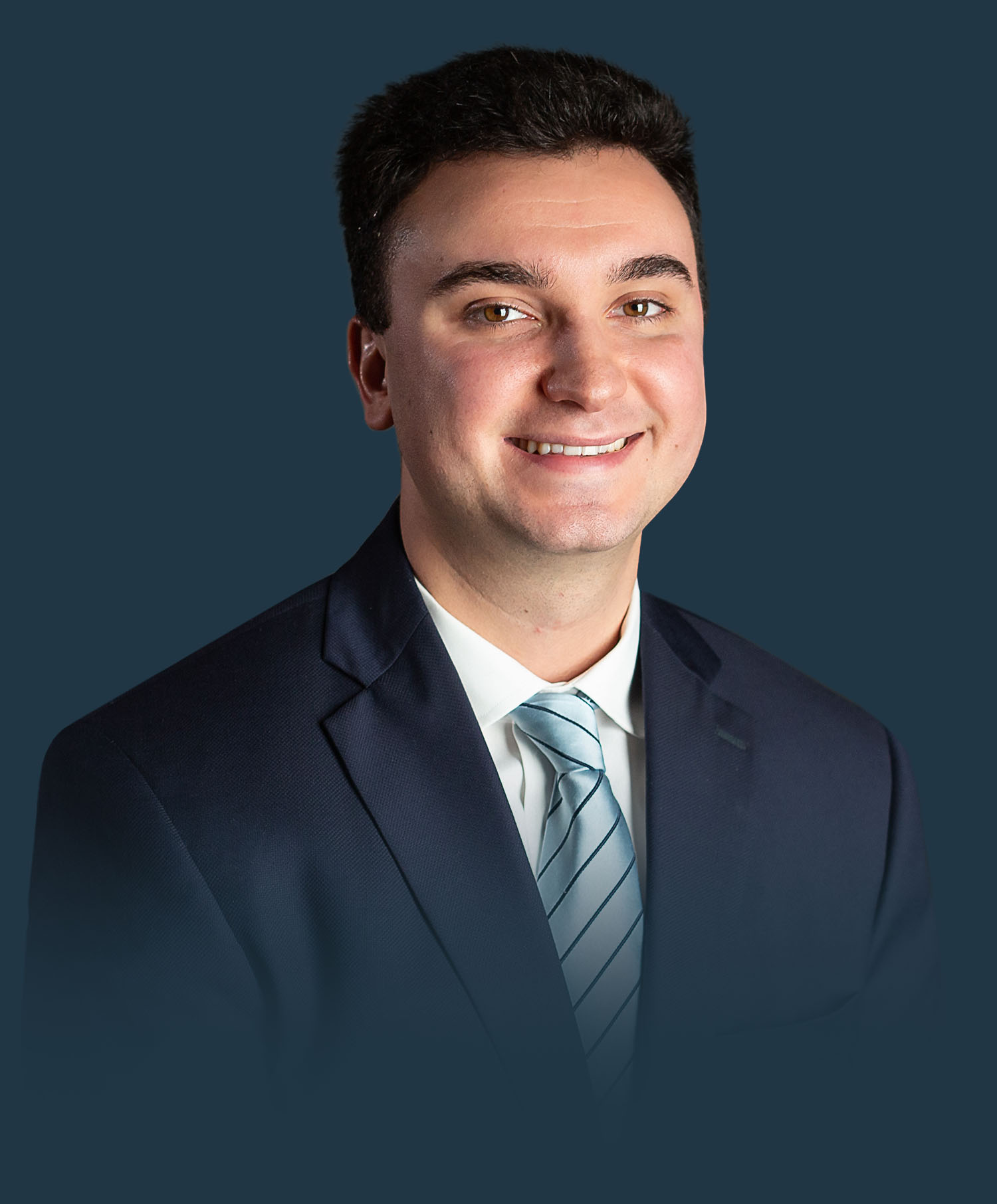 Charlie Gholami joined Full Sail Capital in August 2022 and his firm focus is on using his investment analysis skills to help strengthen client portfolios.
He is passionate about the technological advancements, trends, and opportunities in optimizing the portfolio management process.
Charlie is a graduate of the University of Oklahoma's Price College of Business, where he earned a marketing degree in 2018. He continued his education at OU, earning two graduate degrees in 2022, a Master of Science in finance and a Master of Business Administration.
In 2019, Charlie joined Infosync Services as a cash and banking specialist where he provided accounting services to various companies. He also held two internships while in graduate school, serving as an accountant at First United Bank and an investment analyst at Tom Johnson Investment Management.
Charlie lives in Edmond and enjoys spending time with his family, his girlfriend, Mandana, and his friends. Additionally, he enjoys playing basketball, running, hiking, traveling, and watching sports. He is also an OU football and OKC Thunder fan.