Jared
Buchan
Investment Analyst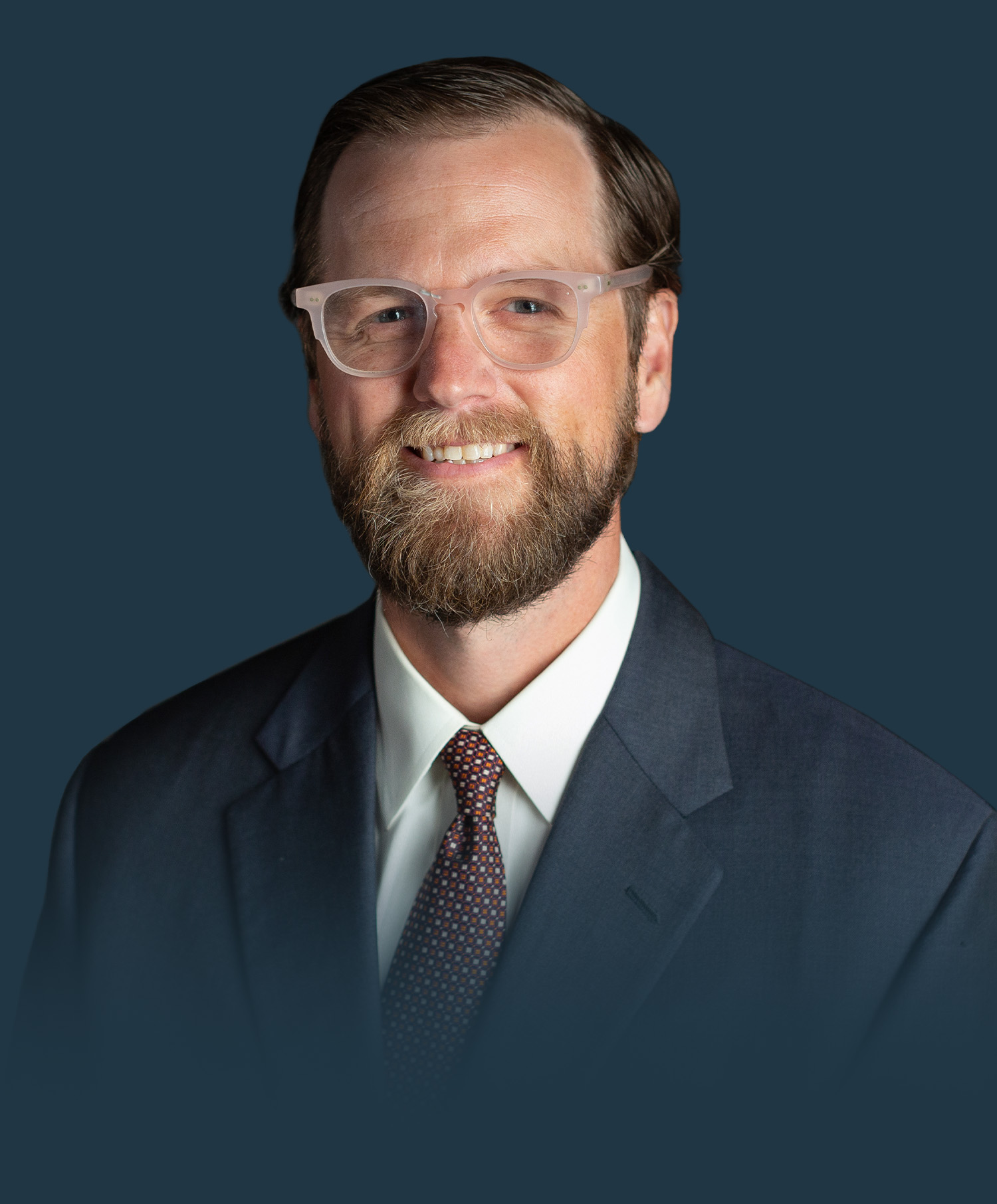 Jared Buchan serves Full Sail Capital as an investment analyst and is passionate about using the latest advances in technology and investment research to manage client portfolios.
After earning his business degree and law degree from the University of Oklahoma, Jared began his career as a transactional lawyer. He transitioned to the financial services industry in 2012. Since then, he has held various positions in investment management, including the role of portfolio manager for a state-chartered trust company. He also has owned and operating his own firm as a registered investment adviser.
In 2022, Jared came to Full Sail from Principal Financial Group, where he served as an assistant director and was responsible for the fiduciary and regulatory oversight of approximately $18 billion in discretionary assets for the company's trust and bank subsidiaries.
Jared and his wife, Kylie, reside in Salida, Colo., where they are raising their three young boys. The family loves to ski, snowboard, bike, and explore the thousands of acres of national forest just outside their doorstep in beautiful Chaffee County.
They have two dogs, Frankie and Bowie, and a lizard named Duke. Jared's favorite hobby is to produce music and tinker in his small studio.