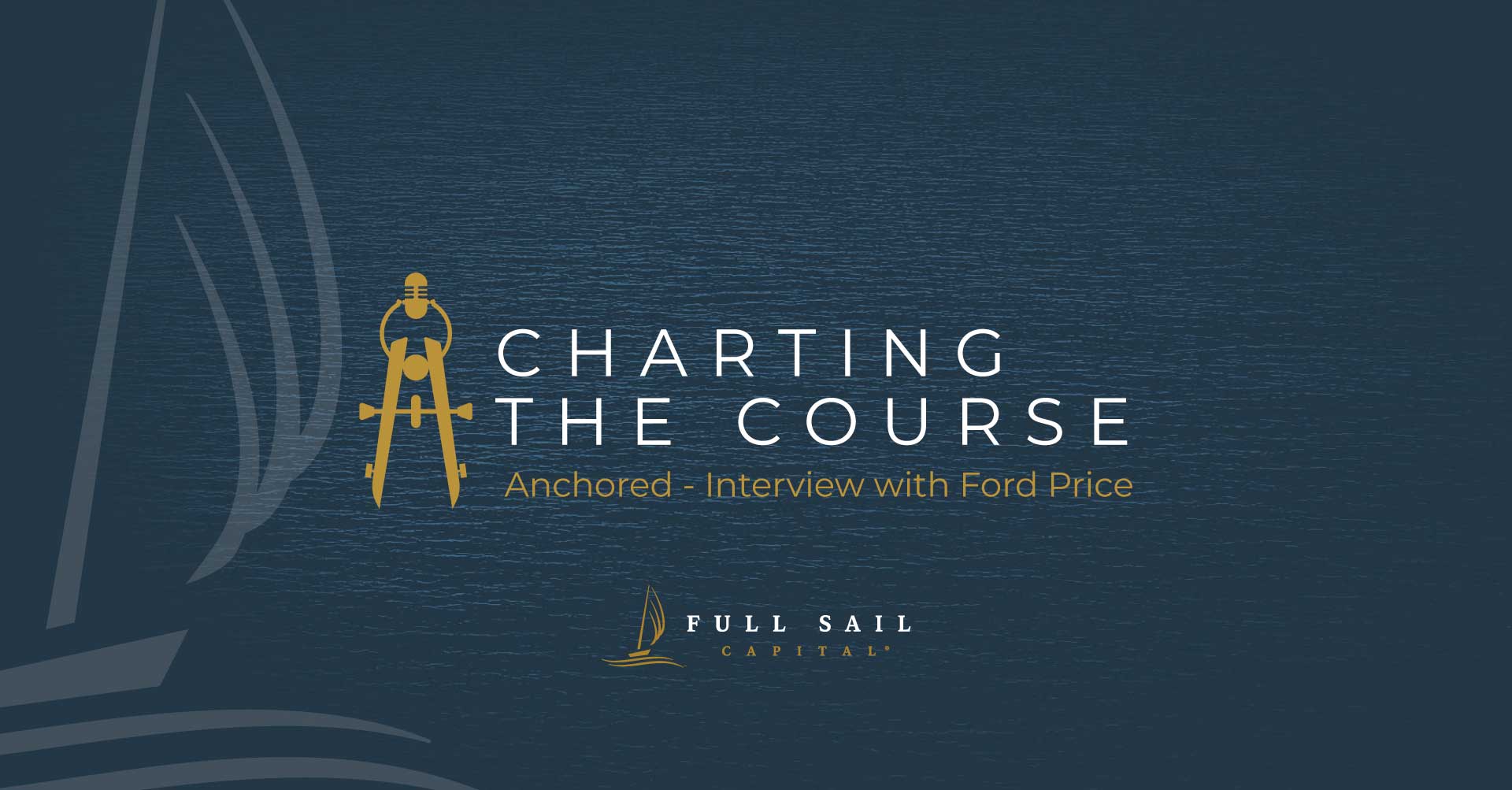 Anchored – Interview with Ford Price
This week, we sit down for another Anchored conversation featuring Mr. Ford Price. Ford is the co-founder and Managing Partner of Price Edwards and Company, headquartered here in Oklahoma City. We discuss everything from the background and history of his company to the present day outlook on commercial real estate in Oklahoma and across the nation.
For more information on Ford or the firm, please visit their website.