Candace
Guy
Marketing Director - Property and Facilities Manager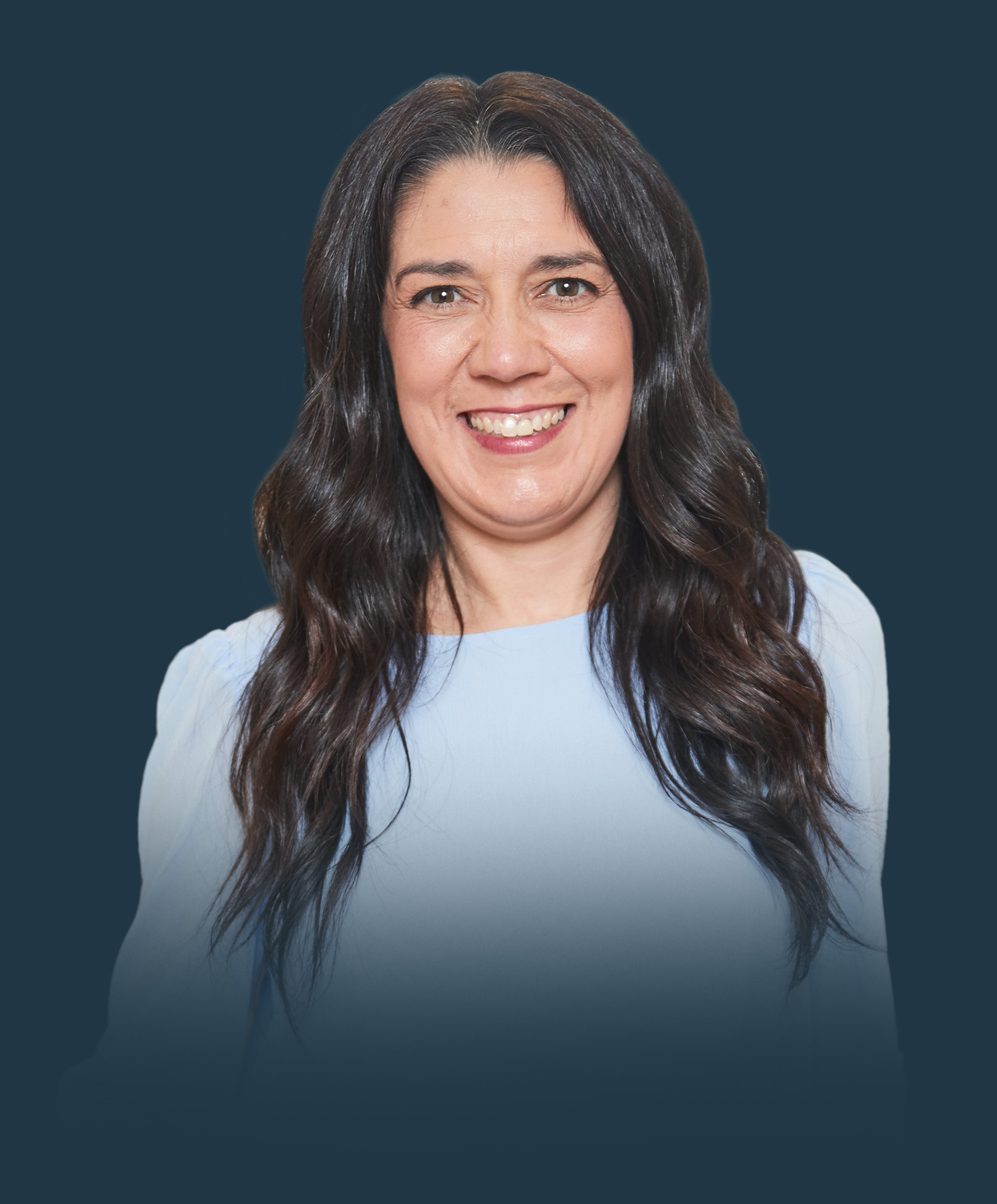 Candace Guy has a diverse set of business talents, and she applies all of them in her two roles at Full Sail Capital. She is marketing director for the firm, and she also manages property and facilities for Full Sail clients.
As a former media buyer for one of Oklahoma's oldest advertising agencies, Candace is passionate about managing Full Sail's brand. She also has knowledge and skill in property management, which she uses to benefit Full Sail clients who need services in that area.
She graduated from Oklahoma State University in 2004 with a degree in advertising, then    worked in the advertising field for 14 years. Candace left advertising to use her business savvy in the real estate management industry. After four years of serving private real estate clients, Candace combined her unique set of business skills in 2022 to serve her dual role at Full Sail Capital.
Candace and her husband, Kevin, live in Piedmont and they enjoy watching their five children participate in theater, baseball, dance, and other activities. They also enjoy family movie nights at home.