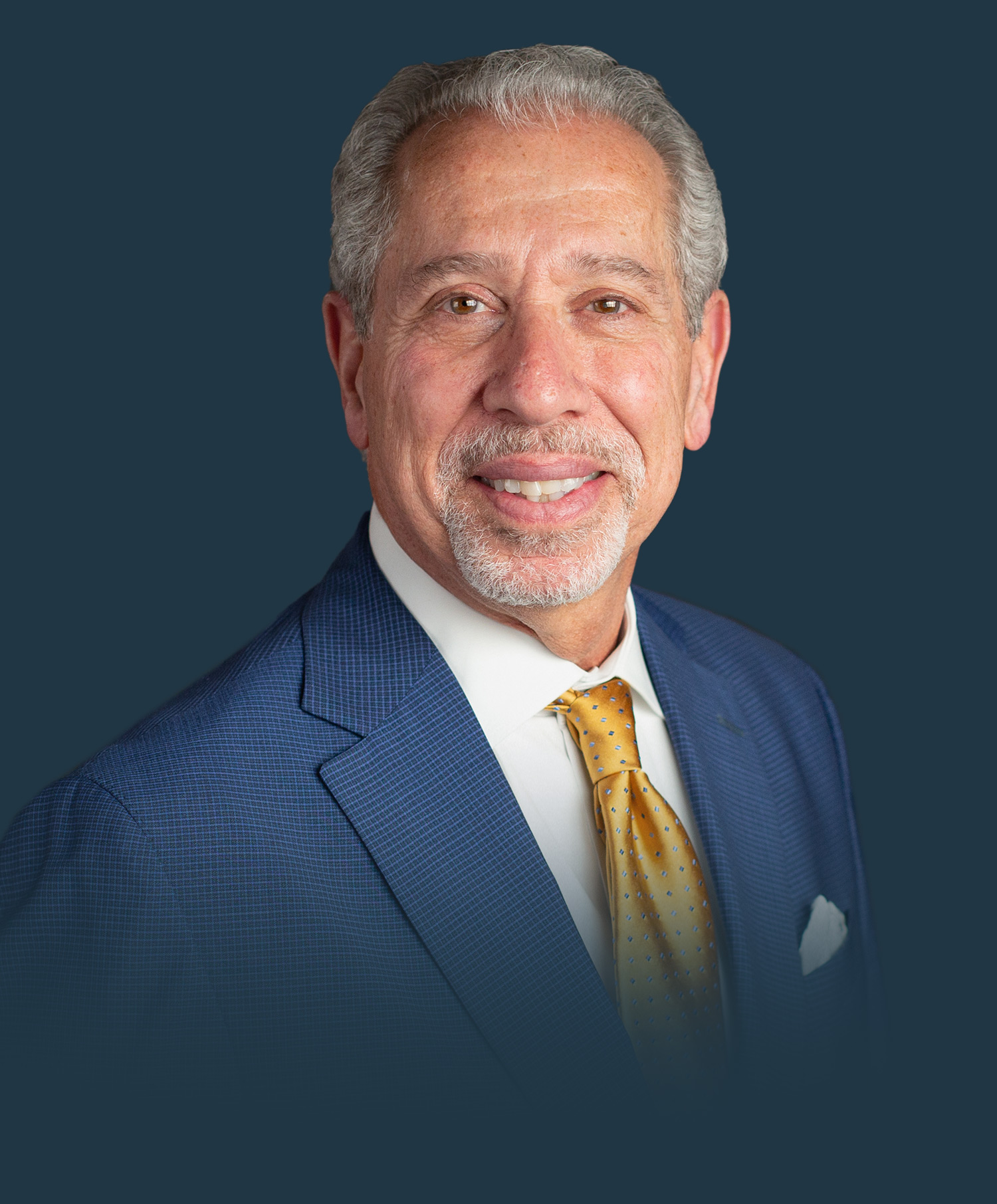 George Cohlmia joined Full Sail Capital in September 2018. George's passions are his family, his church and helping people achieve their professional and personal goals. He particularly enjoys working with young adults who are at the outset of their wealth planning process.
His firm focus is working with multi-generational families, businesses, foundations and endowments to plan, implement and maintain customized wealth strategies. In his words, his true value comes in providing discipline to a well-thought-out plan.
George earned his bachelor's degree in chemistry from Southwestern Oklahoma State University in 1974. While at Southwestern, he was actively involved in numerous activities and was honored as the Outstanding Senior Male.
Prior to joining Full Sail, George was fully licensed and registered as a managing director for Waypoint Investment Group of Wells Fargo Advisors. His tenure at Wells Fargo was marked with numerous accomplishments and firm accolades including being named as a Premier Advisor for more than 20 years and serving as a member of the Director's Council of Wells Fargo Advisors. In addition to his recognition from Wells Fargo, George was also named as one of Oklahoma Magazine's Top Financial Advisors in 2008. George has served in the investment management and advisory industry since 1983 and has a depth of experience built from service to clients in a variety of roles at Prudential, PaineWebber, Wachovia Securities and Wells Fargo Advisors.
George has remained involved in his community throughout his career. Currently, he serves on the board of directors of the SWOSU Foundation. George is a former YMCA board member and has previously served in a host of other roles including president of the Edmond Public Schools Board of Education, board of directors for the Port Authority of the Greater Oklahoma City Area, president of Quail Creek Golf & Country Club and board of trustees for St. Elijah Orthodox Christian Church.
George lives in Edmond with his wife Karla. They have two adult children and four grandchildren, and the entire family is active at St. Elijah. He is an avid golfer, consistent reader, sports fan and eager traveler.